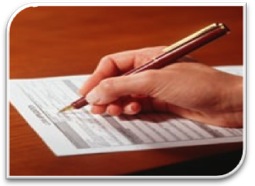 NEEDS ASSESSMENT
Where ever we live our needs for living a happy and sustaining life are the same… And we know each individual and family is unique. No one knows better than yourselves about what these necessities are. That's why our initial aim will be to assess your needs and requirements in order to present you with information, options and choices, which simply match them.
HOUSING CONSULTANCY
Only you know that type of area and house you would be happy with… Once we understand exactly what you are looking for, we will provide you with the choices that match your needs and guide you until you feel completely content. And even more, we will be next to you every step of the way from city orientation tours to house visits.
SCHOOLING CONSULTANCY
We know how important it is for you to select the best schools and to find the right education for your children, as well as integrating them into an environment where they will be happy. Together, we will select those schools which can fit your children's needs and visit each of them to find that right one!
WORK & RESIDENCE PERMIT
We are aware that life does not begin without the required work and residence permits. Therefore, together with you, we will gather the necessary paperwork and submit to the authorities so that all the steps are handled before you start your life in Turkey.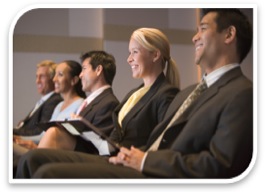 WELCOME SERVICES
From the moment you arrive in Turkey, we want to ensure that you receive a warm welcome to this new environment and culture. That's why we have prepared a Cultural and Daily Life Orientation training and an extensive Welcome Package which we will go through with you during your first days. You will receive all kinds of introduction to cultural aspects, as well as crucial details regarding your daily life in Turkey. What better way to integrate to a brand new life!